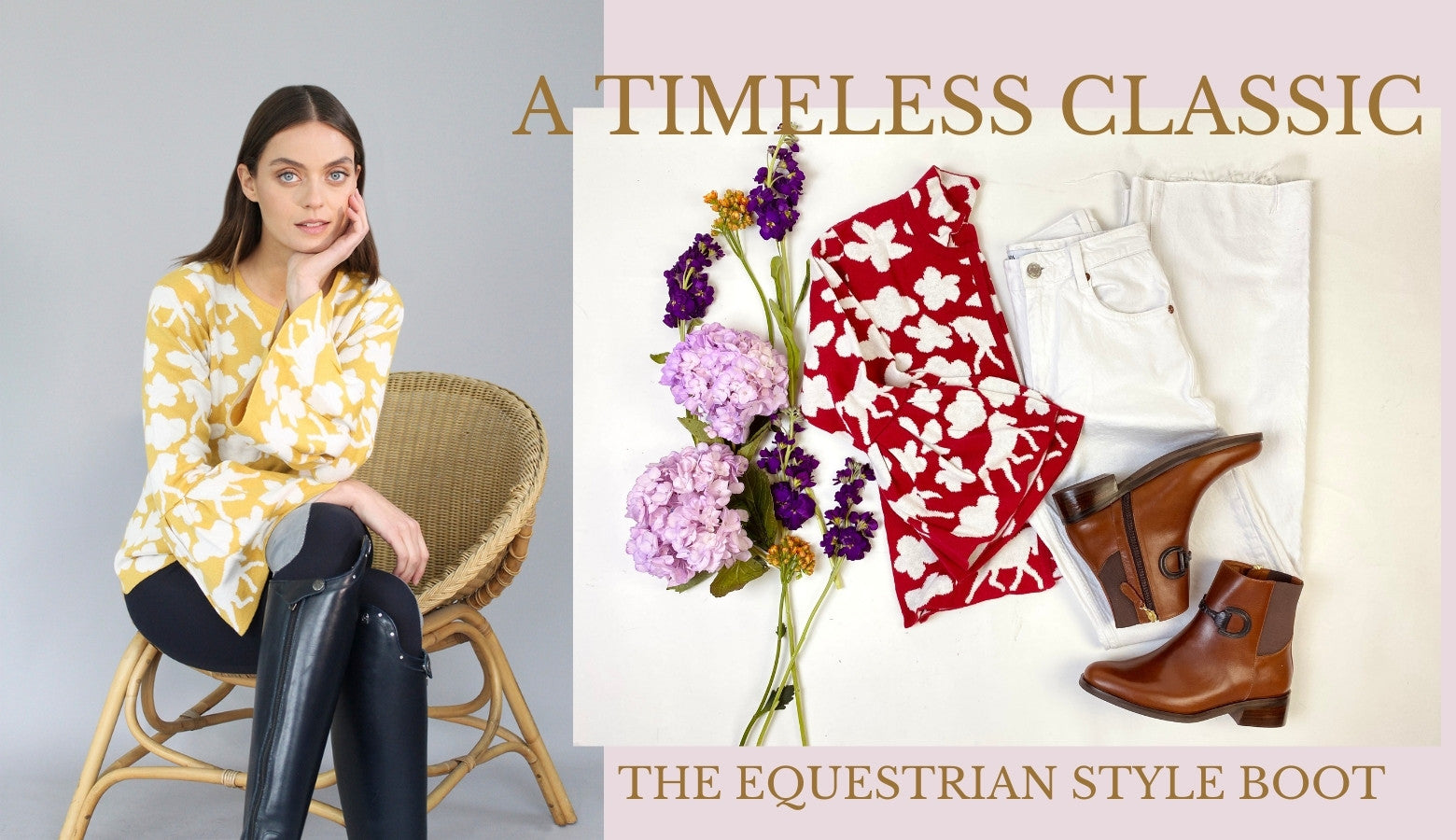 Are riding boots out of style?
As the Northern Hemisphere approaches autumn, many of us are swapping out our sandals for more sensible, cold-weather footwear and asking ourselves, "Are riding boots still in style?". And understandably so as equestrian-style boots have been in our closets for years, and like with most fashion trends, there comes a time to retire a particular look and move on to the next big thing. 
 Throughout the decades we've seen so many fashion trends fall victim to retirement - some earlier than others. Remember shoulder pads? But at the same time, a few styles have managed to stay in the front of our closets for years and years, never wavering. Think: crisp, white tees, Levi's jeans, blazers and even aviator sunglasses. 
What does it take for a trend to become a staple? And where do our beloved riding boots fall into this cutthroat world of fashion?
Clothing items become staples through adaptability - how easily you can transition other "trendy" pieces in your wardrobe around a singular item. A little black dress will always be iconic no matter what trendy shoes, jewelry or handbag you pair with it. 
Wardrobe staples are what we feel most comfortable in, whether it's physical comfort because the garment has been thoroughly lived in, like your favorite pair of jeans, or mental comfort because you know it's a safe choice that makes you feel confident, like a good-fitting blazer. 
When it comes to comfort and adaptability, equestrian-style riding boots tick both of those boxes. And as far as timelessness is concerned, riding boots take the cake. The first known record of riding boots dates as far back as the 1200s in Spain, but they truly became part of culture in the 1600s when the military adopted them as footwear for their uniforms. 
Beyond their utilization in the military, riding boots became commonplace in fox hunting, then branched into other equestrian sports, eventually finding their footing in the world of fashion. In 1852, the Duke of Wellington created the Wellington boot, a rubber boot which drew inspiration from the leather riding boot. Most trends only last a season, maybe a decade if they're lucky, but riding boots have stayed at the forefront of fashion for centuries. Equestrian-style boots are here to stay. 
At Rönner, each of our boots are custom made from 100% leather using quality craftsmanship, paying close attention to the details that make our boots unique, comfortable and timeless. We have a variety of styles to suit any wardrobe need, from short and heeled to tall and flat and everything in between. Our riding boots style effortlessly with jeans, as well as dresses, instantly making any outfit look polished and chic. 
Riding boots are most definitely still in style and a quality pair will instantly become a closet staple to be worn, loved and lived in for many years to come.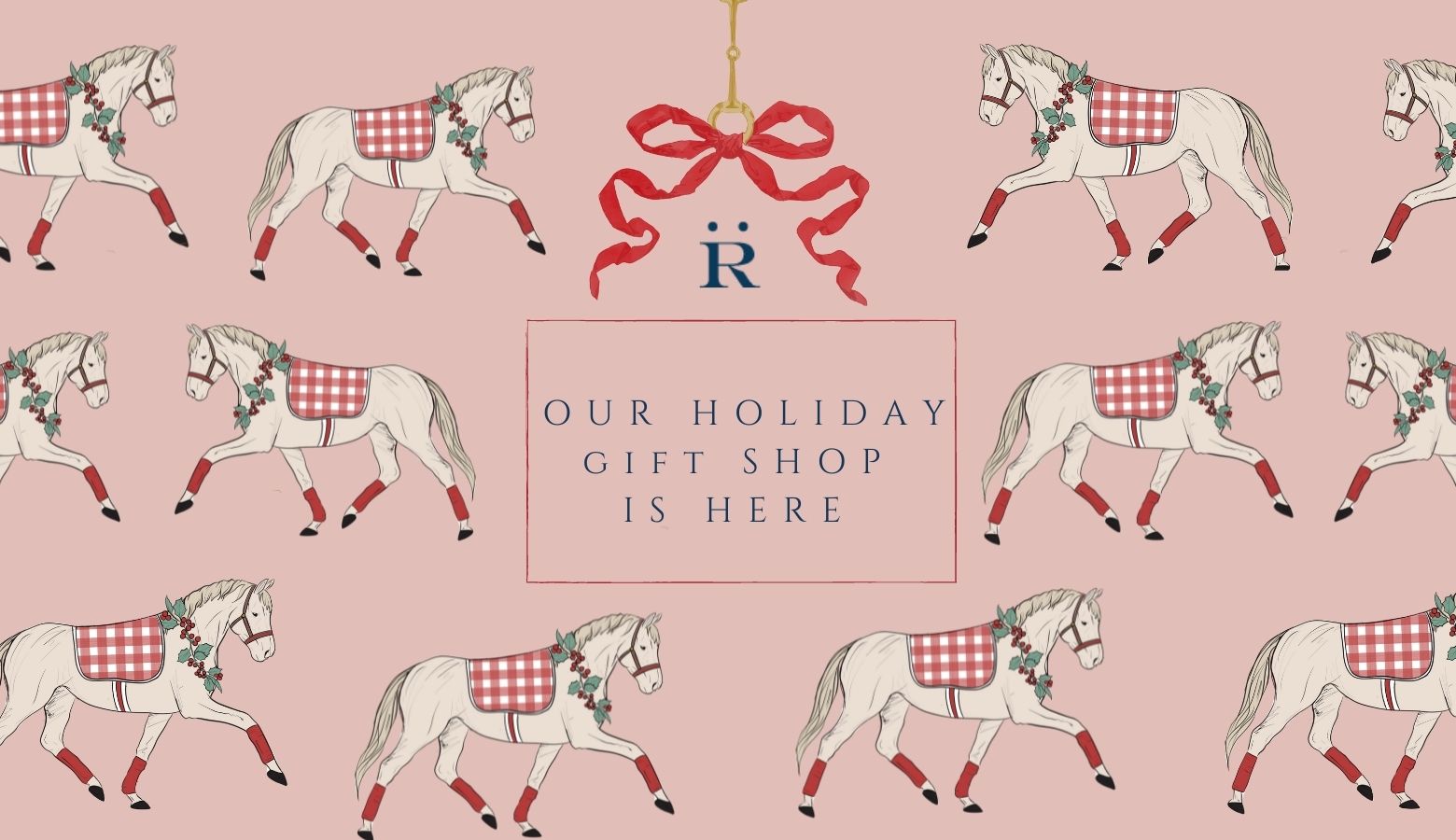 In search of the perfect gift for an equestrian in your life? Our designers at Rönner have thought of so many beautiful ways for equine lovers to display their lifestyle and passion. From the sea...
Read more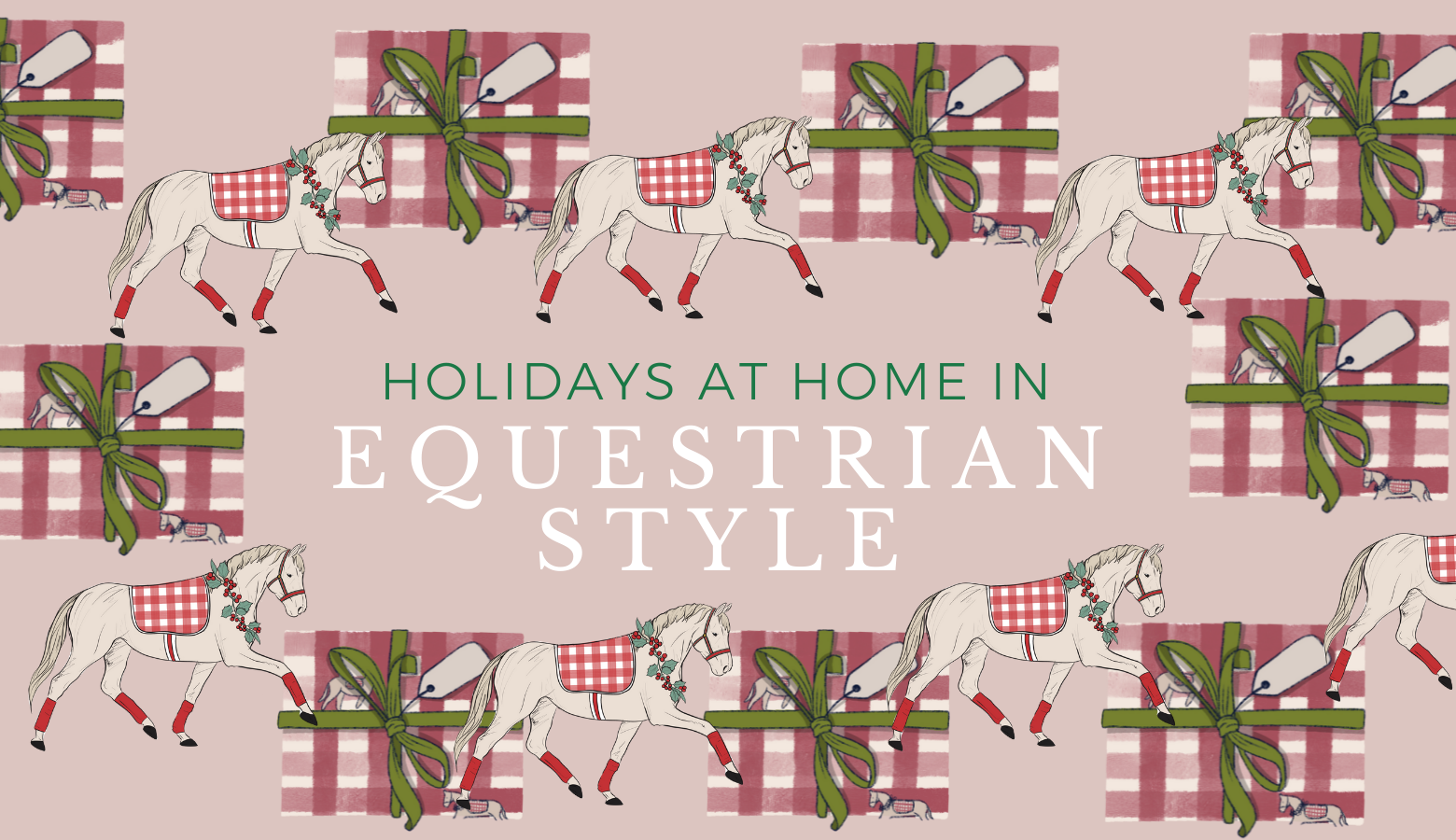 Holidays at Home in Equestrian -style
  Many of us are approaching the holidays with full force this year as we're finally able to gather with people we haven't seen in months. Celebrations this year will be more meaningful occasions t...
Read more