Filters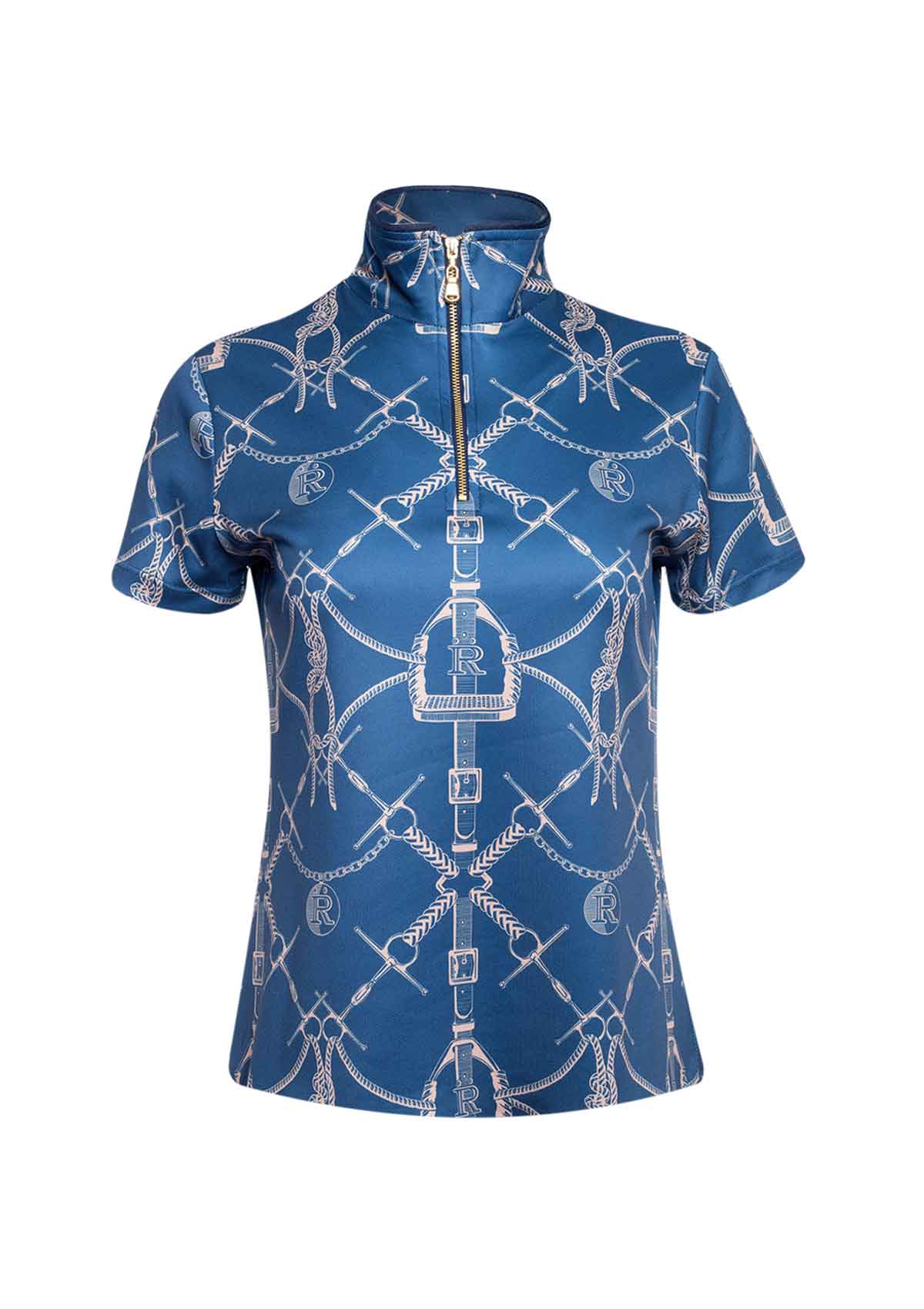 Last chance to grab unique equestrian clothing favorites on sale. Limited stock available for riding shirts, polo shirts, blouses, jackets, and more with dedicated embroidery and prints. Don't miss out on this special price reduction from Rönner. No returns or exchanges allowed.
 No returns or exchanges will be accepted.
*Products in this category are not eligible for additional discounts using promotional codes.