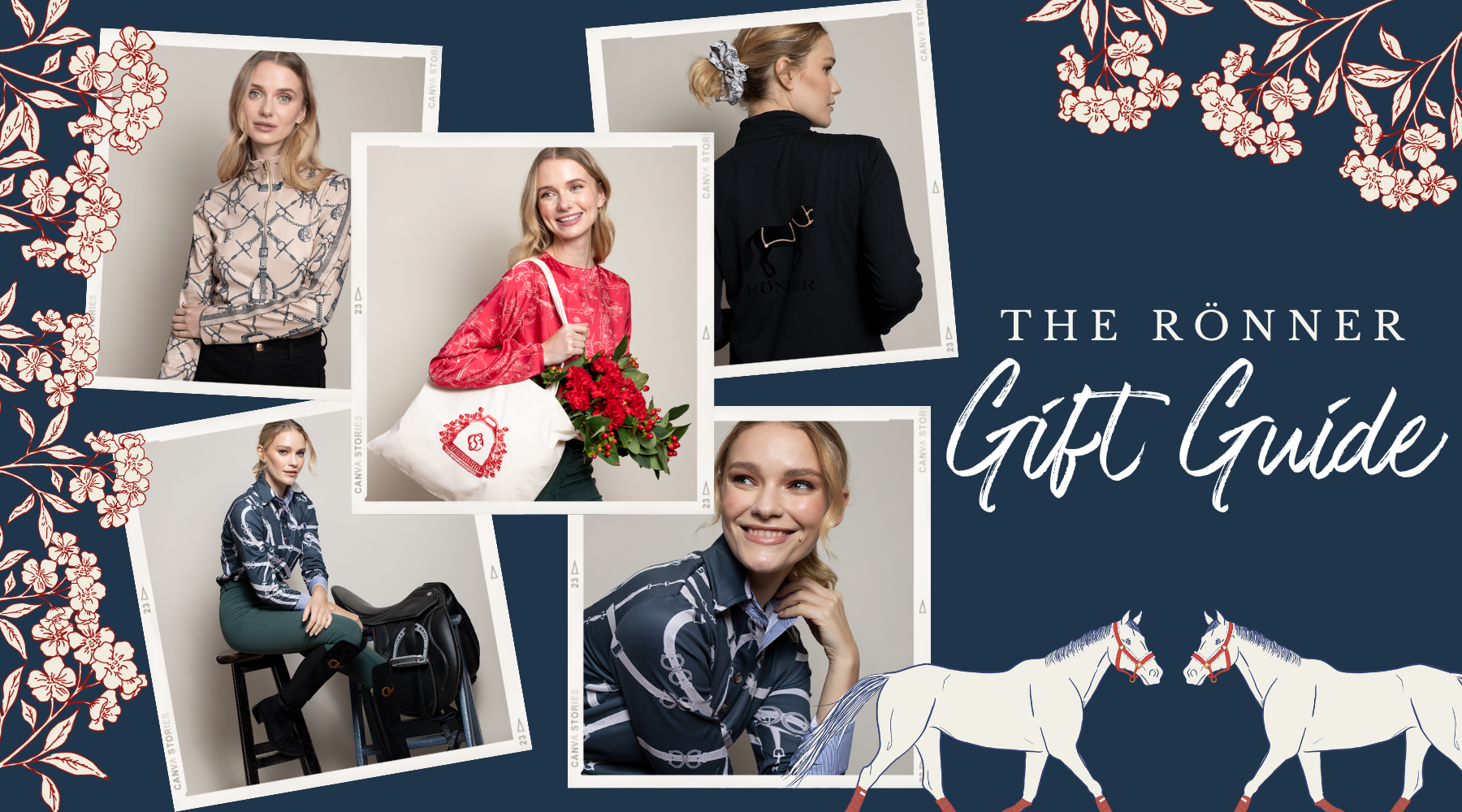 The holidays are almost here and we are more excited than ever to make it remarkable
and uniquely equestrian. Find inspiration for the season ahead with the perfect equestrian wishlist: a collection of gifts for everyone in your list from little horse lovers to barn friends, family and team, to your home and yourself.
Start creating your perfect equestrian dream-list (
besides the fancy imported warmblood
)
 with our unique garments and gifts. 
We've selected the five most giftable items for any special equestrian, from festive home-décor, monogrammed personalized gifts and stylish pieces for every horse lover. With our pieces we aim for you to find timeless options that are functional and at its best performance. 
Here are our 5 best options:
Monogrammed and personalized Pieces
 
From Polo-shirts to quarter zips, pj sets and pouches find a selection of personalized options that will give your gifts an extra special touch of uniqueness and exclusivity.
Find small options like pouches or special gifts like favorite Q-zips made personal that anyone will swoon over.
Favorite and iconic prints
 
Find our bestseller prints in different classic pieces like q-zips, polos and blouses. Every stylish girl needs that special and unique piece in her wardrobe to make a statement in equestrian-style.
The stylish leather ankle boot
 
Because who said you need to have boring paddock boots? Find the perfect 100% leather ankle boot with a classic snaffle-bit detail.
Also, perfect to wear with jeans and dresses. A piece you will love all year long.
Home-decor Collection
 
From hand-towels to placemats and tablecloths, the perfect addition to holiday hosting or perfect hostess gifts. Bring the horses to the table and add a unique and conversational piece to your festive tables.
Accessories are always a good idea
 
Everyone loves a stylish and unique accessory! Find a selection of them: from hair scrunchies to scarves to bags and pouches. We have created a selection of small gifts perfect for anyone in your horse life and so practical they will be grateful all year long!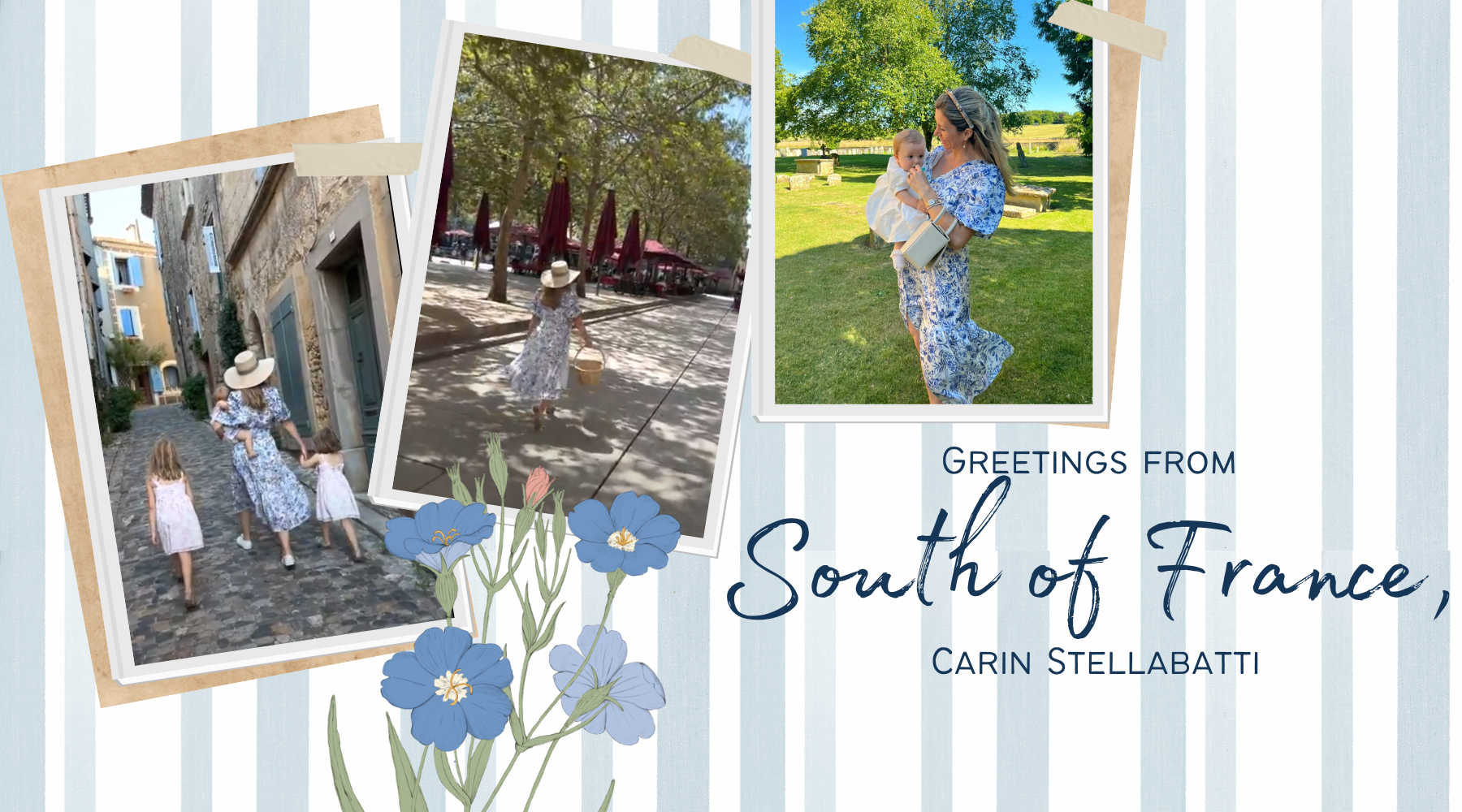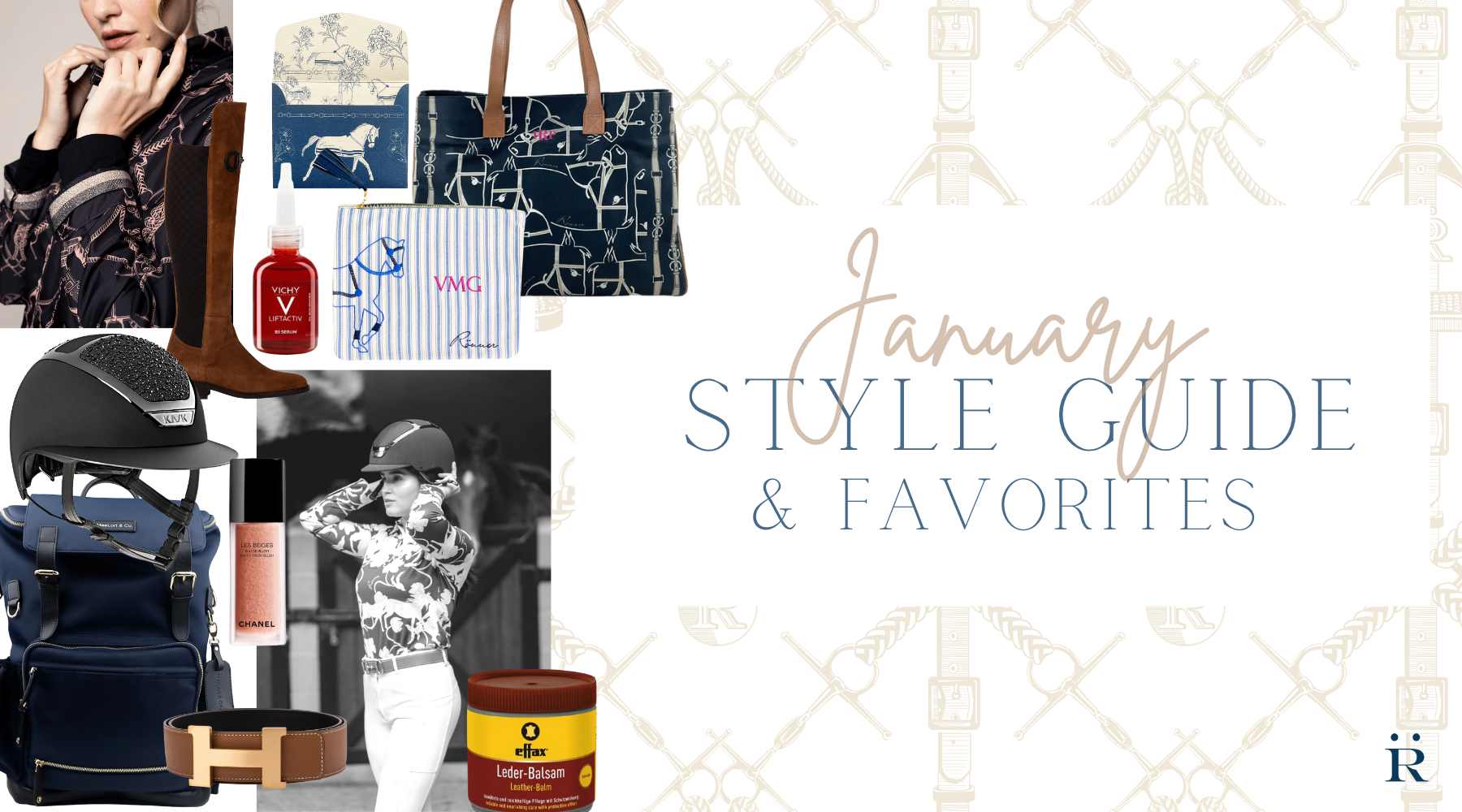 Rönner's Monthly style guide: January
The start of the year always feels like a fresh start, with fresh goal and intentions. There is something powerful about starting with new outfit ideas, things that make you feel brand new and a m...
Read more